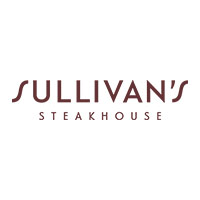 Sullivan's Steakhouse in Raleigh offers guests a chance to untie, unwind and uncork. You'll find this truly unique steakhouse in the Creamery Building, located in the Glenwood South District of downtown. Watch the world go by from the large windows of our two-story brick building, while enjoying hand-cut steaks, fresh seafood, signature cocktails and swinging live music. Make reservations to turn your night up an octave at one of the best downtown Raleigh restaurants.
Please click here to see full details.
Warning!
Future Watchers is not afilliated with CDM Media. The link on their website to ours does not indicate any relationship, and appears to be intended to deceive.